For the promotion of 'Jane The Virgin' and her upcoming film 'Annihilation',
Gina stopped on the talk show 'The Talk' set to discuss things
like filming Annihilation that was liberating for her and that
working without makeup was a real challenge !
And also to return to the
filming of 'Jane The Virgin' that Gina produced for the episode 4×10
where a passage of the episode takes place on the set of The Talk ! (Unfortunately
we don't have real online video sharing of the show
, since CBS closes everything to the public but for those who are registered in the chain you can find the interview
here
)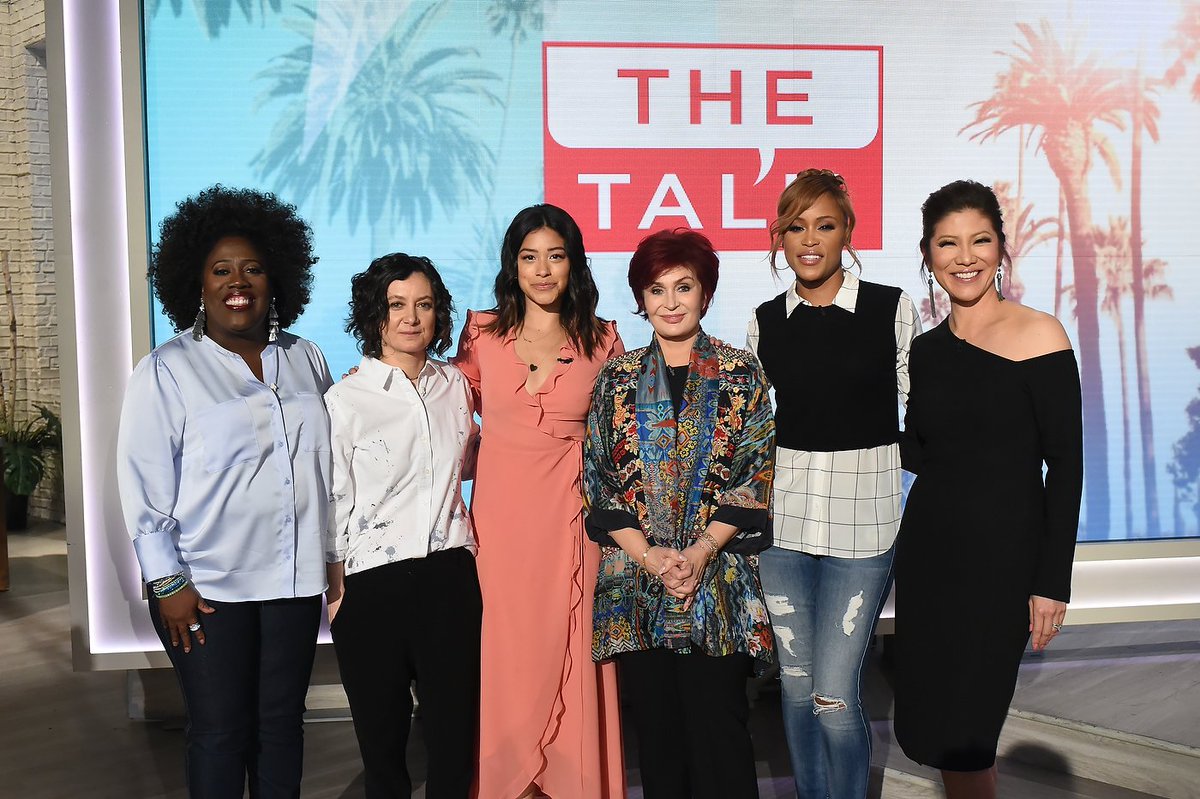 Edit: I find the video of the interview on Youtube but in poor quality and it will surely be deleted in a short time so I put it to you for those who want to see – Gina appears after 35:55.